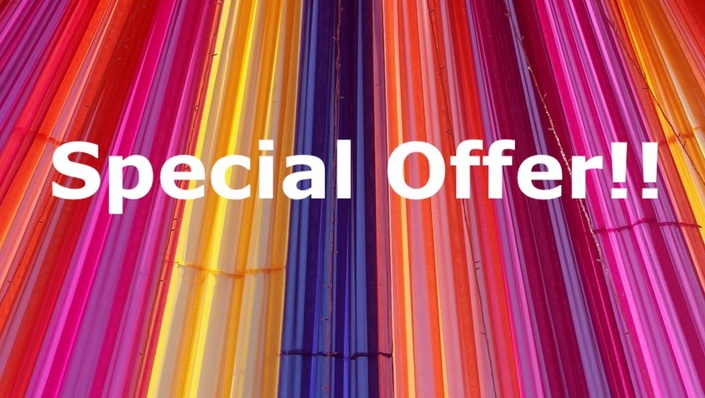 Bundle - Beyond Belief Movie and Happiness Course
Special Offer
Do you want to have more joy and happiness in your life?
Do you want something to motivate you towards success?
Do you want. to benefit from a Special Offer right now?
In honor of the Beyond Belief Movie - 10th Year Anniversary - we are offering this special bundle price at Huge Savings ($$$).
Get the groundbreaking movie Beyond Belief, PLUS, the engaging 14 Day online course "How to Increase Joy and Happiness"
By the end of the 14 days you will feel a shift towards a more peaceful, joyful life.
Watch the Movie Today.
Engage in the course for the next 14 days.
Enjoy!
Courses Included with Purchase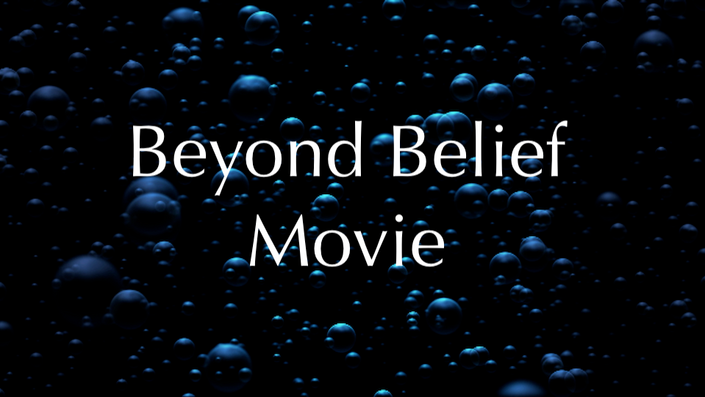 Beyond Belief Movie
Transform | Empower | Inspire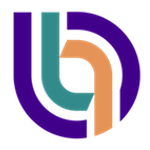 $12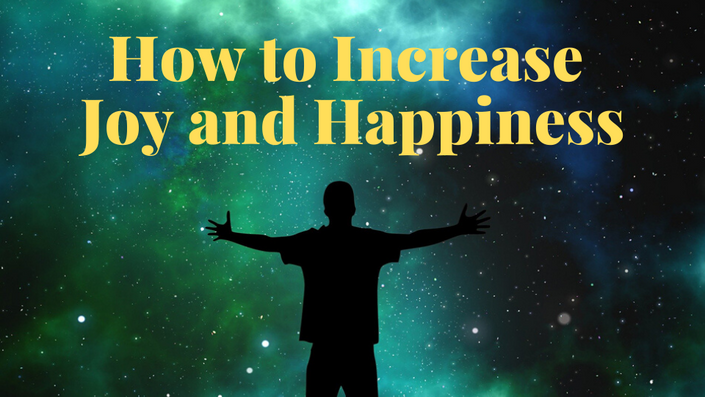 How to Increase Joy and Happiness
Gain Tips, Tools, Wisdom and Insights from the Guest Experts Featured in Beyond Belief the Movie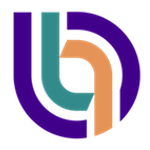 $79
Original Price: $91
Produced By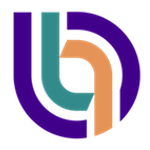 Jim Holzknecht and Becky Hays
Jim Holzknecht and Becky Hays are the Co-Producers of the movie Beyond Belief. This amazing film celebrates the 10th year of global distribution in 2020, and has been incorporated into NLP Training Centers around the world.
Jim Holzknecht, best selling author and award winning producer is committed to empowering people to live a life they love with happiness, joy, fun and play. He coaches clients to discover their purpose and design a life they love. He released an online course How to Publish a Book on Amazon Fast, which empowers authors to write and publish a book on Amazon quickly.
Becky Hays, Certified Master NLP Coach & Hypnotherapist, has coached clients with NLP & Hypnosis since 2007. Becky has helped people Quit Smoking, Reduce Stress, Overcome Anxiety and Enhance Relationships. Her practice grew by word of mouth and evolved into Coaching Sessions where she helps people face challenges and go beyond what they believe is possible.