Special Bonus Offer!!
Get the movie and we will include The Beyond Belief "Behind the Scenes" Meditations for FREE!
These short outtakes are invaluable words of wisdom from "Behind the Scenes" - You will hear the experts in the film share their wisdom, tips, and advice on a variety to topics.

These mini-meditations are ideal for listening as a type of active meditation, that you can play in the background as you get ready for work, or prepare for dinner, or while driving in the car - as a moment of self reflection and contemplation.
Get these Beyond Belief Meditations along with your purchase of the Movie today - FREE - as our gift to you.
Courses Included with Purchase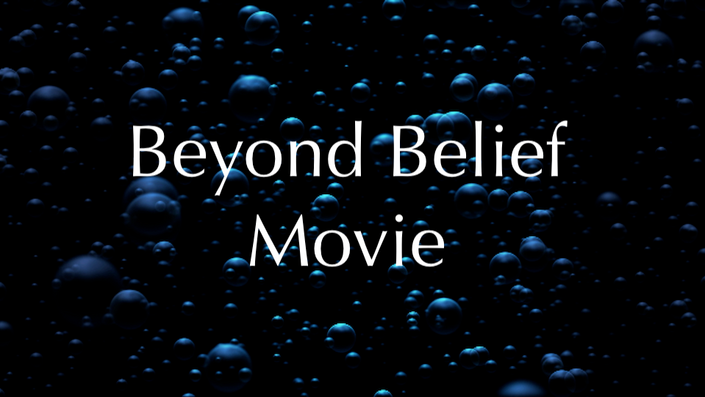 Beyond Belief Movie
Transform | Empower | Inspire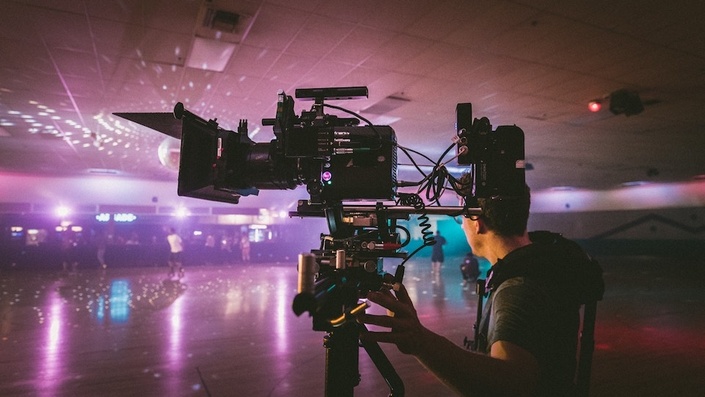 How to Increase Joy and Happiness Course
Gain Tips, Tools, Wisdom and Insights from the Guest Experts Featured in Beyond Belief the Movie

Original Price: $159